Additional findings: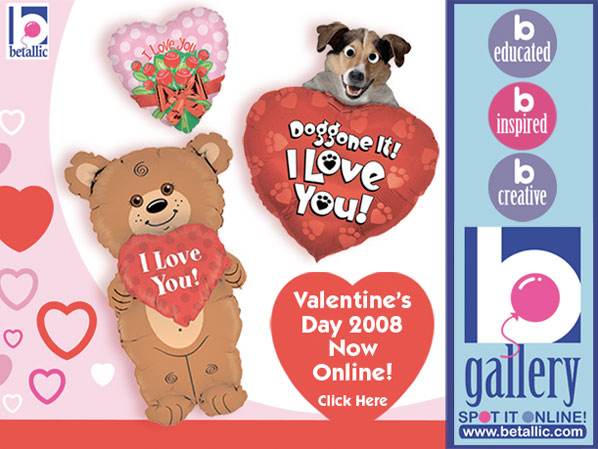 Because Valentine's Day lands on a Sunday, restaurants are likely to gain traffic throughout the entire weekend," said Toon van Beeck, senior analyst with IBISWorld. "Furthermore, because President's Day is on the following Monday, many consumers will be able to travel over the three-day weekend, further boosting restaurant sales."

With consumers dining out and travelling, Valentine's Day will not be as joyous for retailers. Men typically buy candies, flowers and jewellery during the work week, but since the holiday falls on a Sunday they will not feel as much pressure to purchase by Valentine's Day. As a result, they are not as likely to take the time on the weekend to shop, opting instead for a romantic dinner out.

"Many retailers will see Valentine's Day as an opportunity to kick start the New Year, but the unemployment rate and continued uncertainty of the economic recovery will hamper growth and expansion," explained van Beeck. "This combined with the fact that the holiday is a discretionary purchase, IBISWorld expects customers to remain on the shopping sidelines for the second consecutive year."

One industry in particular that relies heavily on Valentine's Day is florists, and businesses must work extra hard this year to achieve their desired sales. Research from the Society of American Florists shows that Sunday is the worst day for florists come Valentine's Day, therefore making this year's sales especially bleak. IBISWorld expects florists to counter this by pushing early promotions in an attempt to increase orders and building sales throughout the week leading up to the weekend holiday, opposed to just a day or two beforehand.
About IBISWorld, Inc.
Recognized as the nation's most trusted independent source of industry and market research, IBISWorld offers a comprehensive database of unique information and analysis on every U.S. industry. With an extensive online portfolio, valued for its depth and scope, the company equips clients with the insight necessary to make better business decisions. Headquartered in Los Angeles, IBISWorld serves a range of business, professional service and government organizations through more than 10 locations worldwide. For more information visit www.ibisworld.com or call 1-800-330-3772.