Let's celebrate the column!
Sure, they are upright pillars, typically cylindrical and made of stone or concrete, supporting an entablature, arch, or other structure or standing alone as a monument. But all technicalities aside, when created with balloons they sure look great don't they? Whether alone, surrounding a dance floor, sides of a doorway or greeting guests outside into an event, balloon columns work great just about anywhere.
So all hail the mighty balloon column. Stand tall! Stand strong!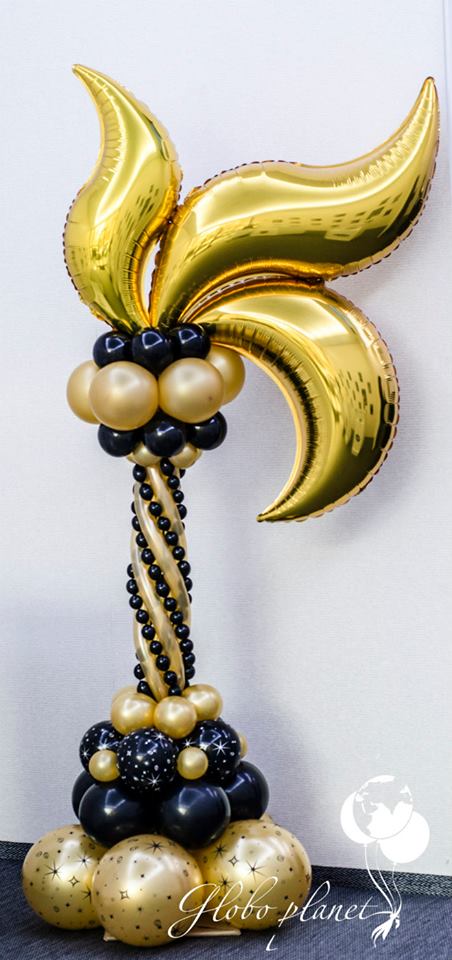 So, here is our very first Column Club of the Month structure created by Globoplanet, CBA from Cordoba, Spain. You can see more of their beautiful work at HERE.