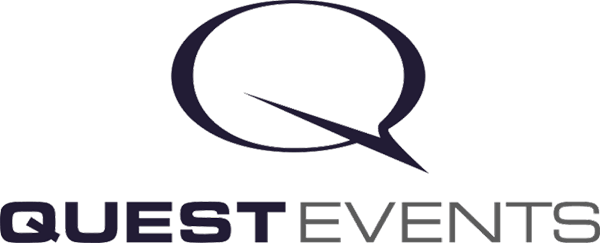 Portland, OR- Quest Events announces the acquisition of the two West Coast Drape locations in Portland, Oregon and Seattle, Washington. For nearly 10 years, West Coast Drape has been providing top-quality pipe and drape rental for both Audio Visual and consumer businesses, including event planners and venues in the greater Seattle and Portland markets.
"West Coast Drape has been a consistent leader in the Seattle and Portland markets," said Lee Dunlap, CEO and Founder of Quest Events. "We are very pleased that Wes Walterman, owner of West Coast Drape, and the entire WCD team are joining the Quest Events' family."  Dunlap continued, "This acquisition provides customers with access to an even broader range of event and party rental products and services; especially since Quest Events will also be inheriting Blush, a furniture rental extension of West Coast Drape."
Both Blush and West Coast Drape will continue to provide the high quality of products and services their clients are accustomed to, but will now have the added enforcements that Quest brings to the table in both drape and scenic options. Wes Walterman commented, "After working with Quest in multiple facets for nearly 15 years, we are beyond excited to be joining forces and about the advantages this brings to both our customers and employees."
About Quest Events
Quest Events is the holding company for Quest Drape, the premier nationwide provider of pipe and drape; now adding regionally scenic and furniture rental options to their portfolio. From intimate settings to conferences across the U.S., Quest Events is bringing product consolidation to the event rental industry, all while maintaining the genesis of the company: The Best Drape. The Best Service.
877-Quest-88 | www.QuestDrape.com | 2591 Dallas Parkway, Suite 201 | Frisco, TX 75034