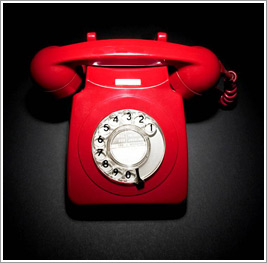 Welcome back to the 21st Century Classroom my friends. Here is the place where you can be there even if you weren't there!
This brand new "column" from BALLOONS & Parties Magazine brings you complete classes from balloon events, conventions and open houses in the recent past.
This first class is Creative Telephone Marketing Part 2, presented by our publisher, Mark Zettler at the 2007 IBA Balloon & Party Convention in Rosemont, IL. This is a three-part presentation for a total of about a 90 minute class. Part 2 is just over 20 minutes long.
Technology – WHAT A BLAST!!
Download Creative Telephone Marketing, Part 2 (2.6 Meg MP3)
Need part one?
Download Creative Telephone Marketing, Part 1 (2.2 Meg MP3)